Oilfield Part and Application Support
The oilfield industry is unique, so rely on a team that specializes in oilfield products. TOPS maintain an extensive inventory and offer a 24/7 emergency hotline.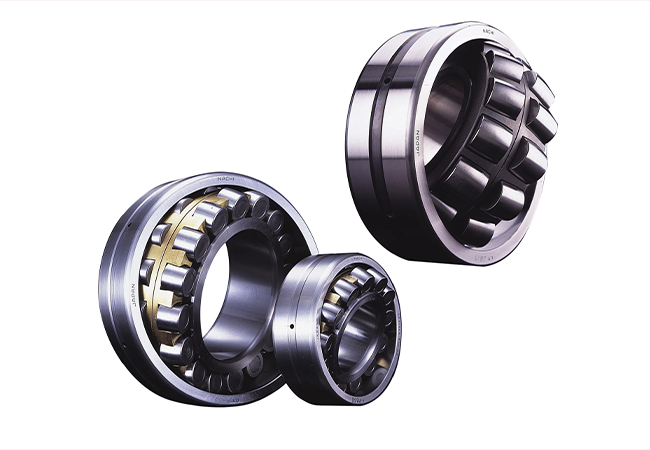 Decades of Combined Oilfield Expertise
Our team has been in the industry for years, so when you have a breakdown or need to troubleshoot a problem, we can help. From bearings and seals to full mud pump sets, we know our products and how you can best utilize them.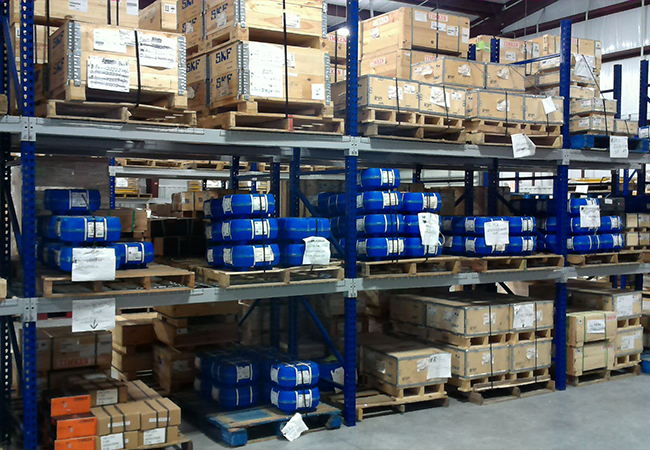 Thousands of OEM Interchanges
No matter the OEM, we know your part number! We have 30 years worth of interchanges, allowing us to find your part by part number regardless of its age or OEM.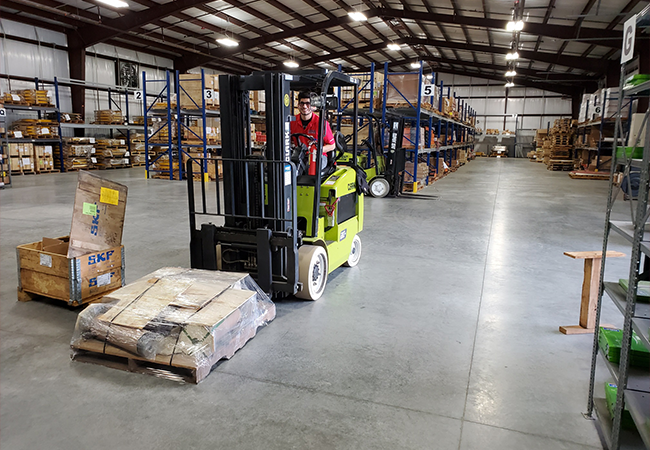 Putting Service First
Whether you're looking for a part number or need some more nuanced advice, our team is here to support you. Our service first attitude means finding you the solution you need, no matter the complexity of the challenge.